Take courses to fulfill your educational requirements or just to stay ahead of the curve. Virtually all of our courses are available with the proper accreditation for you.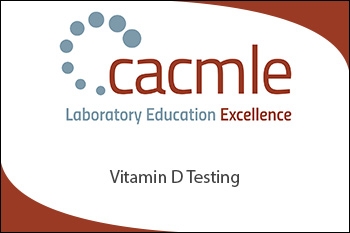 Program Summary:
This course will present an overview of vitamin D metabolism and the vitamin's biological roles in the human body with emphasis on testing methods to identify and quantify vitamin D deficiency status. The major vitamin D testing methods will be...
---
Unlock your Library Pass
Start achieving your goals today. One price, one place for all of your medical education needs.